>
Property Investment in Dubai
Known for its stunning cityscapes, golden beaches and luxurious lifestyle, Dubai has undergone an immense transformation to become one of the world's leading economies, and as a result, property investment in Dubai has soared.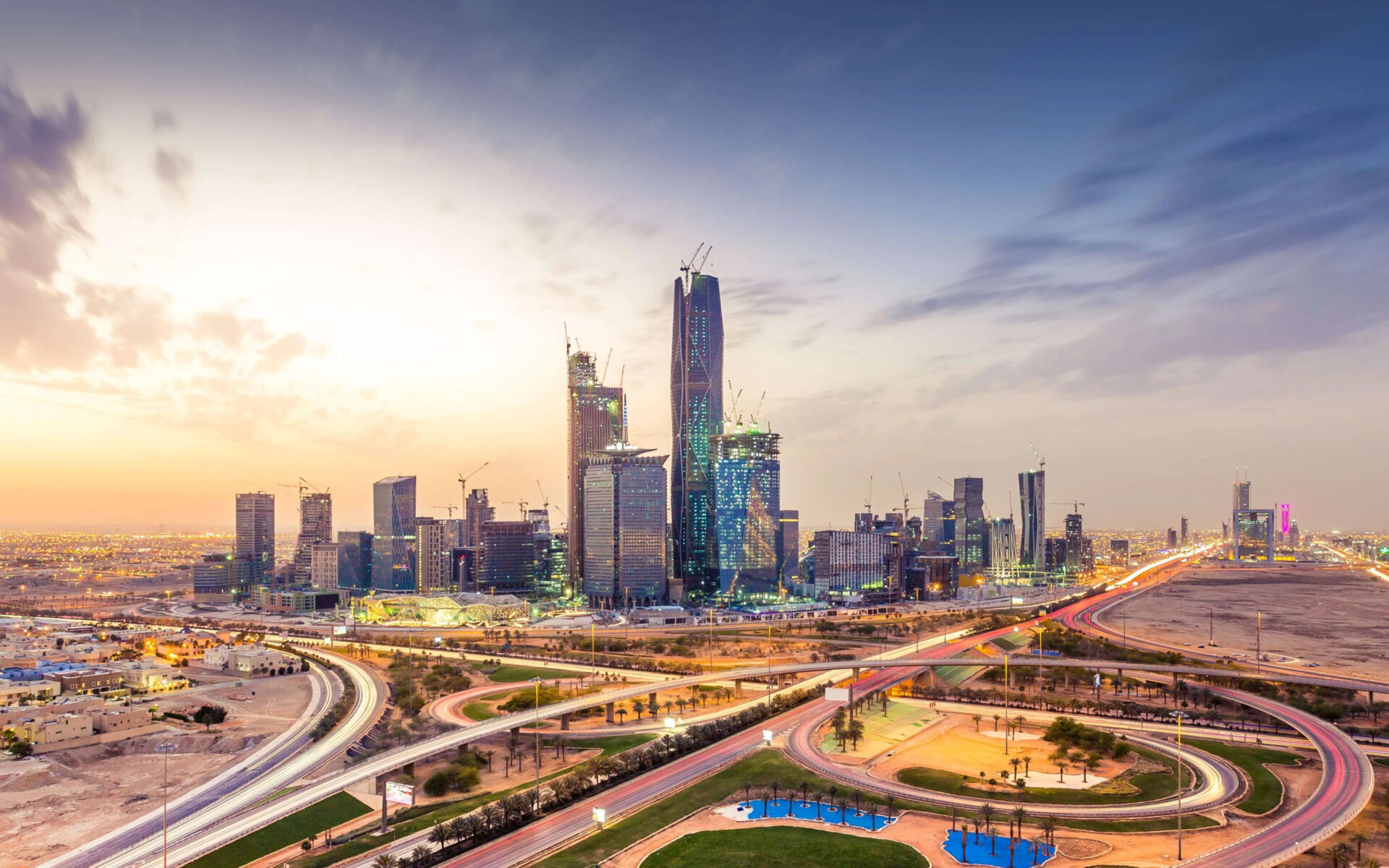 Why Invest in Dubai Property?
With Dubai's property market showing no signs of slowing down in the near future, property investment in Dubai makes for an extremely lucrative avenue for investors looking to build or expand their property portfolios.
The continuous influx of young professionals moving to Dubai for the excellent career opportunities and opulent lifestyles the city offers has added pressure to an already in-demand rental market. This strong demand for rental properties offers investors the chance to benefit from extremely strong rental returns averaging between 7-10%.
In addition to the impressive rental returns on offer, the fast-growing nature of Dubai has seen property prices soar in recent times. In the 2020-2021 period alone, off-plan Dubai property prices increased by an incredible 53%. Whilst this growth slightly slowed in the aftermath of the pandemic, it has since increased once again and looks set to continue to do so, with analysts suggesting that similar to 2023, property price growth in 2024 in Dubai will hit 25% to 30%.
Property investment in Dubai also offers a wealth of tax benefits. Investors who purchase real estate in Dubai will pay no capital gains tax and no property tax as Dubai is a tax-free emirate. As a result of all of these factors, investing in Dubai offers an excellent avenue for investors in search of an income-generating opportunity that will appreciate over time.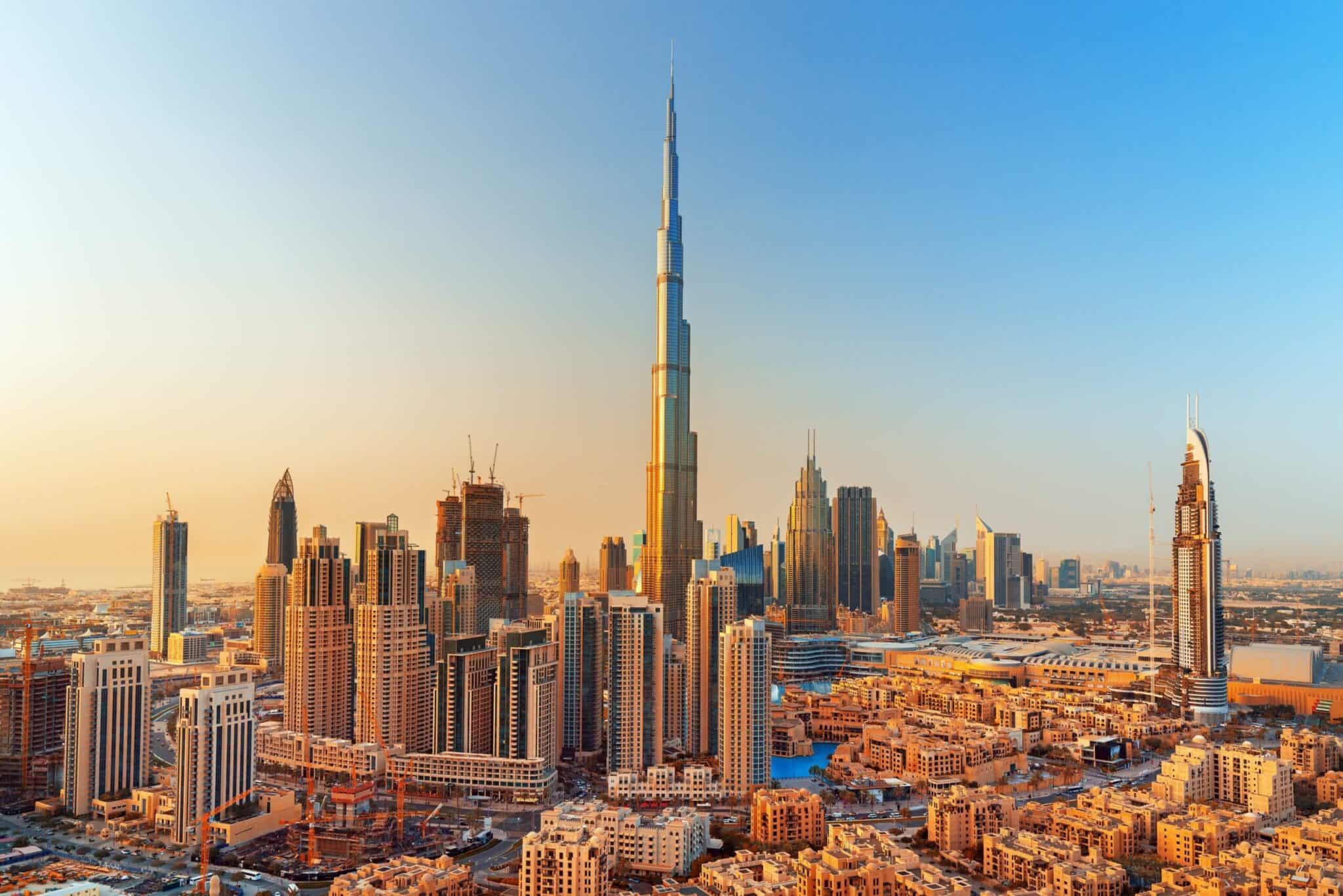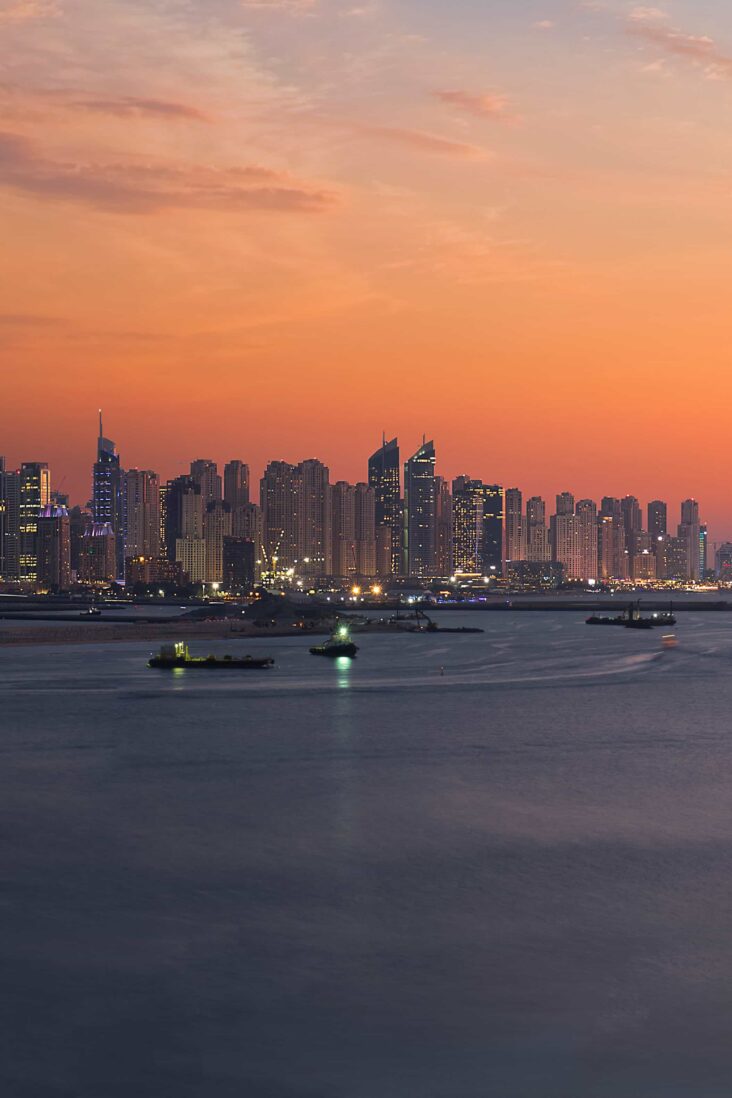 What Are the Requirements to Buy a Property in Dubai?
The requirements for buying a property in Dubai differ depending on your citizenship. United Arab Emirates (UAE) or Gulf Cooperation Council (GCC) citizens can purchase property anywhere in Dubai, whilst all other investors can only purchase property only in the designated foreign ownership areas that are determined by the Ruler of the Emirate of Dubai. These areas are:
The Palm Jumeirah
The World Islands
Downtown Dubai
Old Town
Burj Khalifa
Business Bay
Dubai Marina
Emirates Hills
Jumeirah Lakes Towers (JLT)
Jumeirah Beach Residence (JBR)
Discovery Gardens
Arabian Ranches
Midriff (specified plots)
Dubai Investment Park (DIP)
Falcon City
Dubai Sports City
Dubai Motor City
Dubai South
International City
Jumeirah Islands & Jumeirah Village
Investors do not need a visa to purchase property in Dubai. In fact, purchasing a property in Dubai more often than not means you are eligible to apply for a residency visa.
Dubai Economy
With its tax-free status, world-class infrastructure and booming economy, Dubai presents a favourable investment climate. Additionally, the city has a clear 2040 master plan in place that looks set to expand the already impressive economy, demonstrating its commitment to sustainable development.
As a result of the region's increasing popularity and the aforementioned master plan, Dubai's population is set to increase from 3.31 million to 5.8 million by 2040, creating a natural demand for properties that results in capital appreciation.
This increase in demand paired with Dubai's political stability, infrastructure and clear development plans make it a promising location for those seeking long-term capital growth. As an early-stage developing city, the potential rewards for investors are significant, making Dubai a compelling investment destination.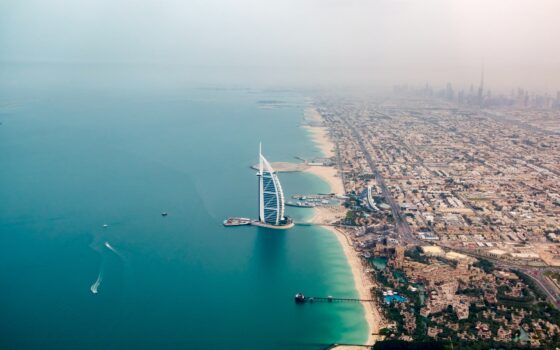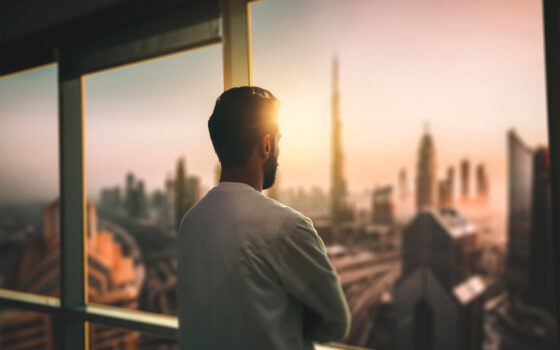 Best Areas to Invest in Dubai
Dubai offers a variety of areas for real estate investment, each with its own unique characteristics and potential for growth. Two of the most prevalent regions in the city are Downtown Dubai and Dubai Marina. Viewed as two of the leading locations in the city, both have distinctive characteristics and are home to a mix of luxury residential and commercial properties. Downtown Dubai is the heart of the city and home to iconic landmarks like the Burj Khalifa and Dubai Mall, whilst Dubai Marina is one of the most sought-after areas for both investors and residents alike thanks to its stunning waterfront location.
Other prominent areas in the city include the Palm Jumeriah, an artificial archipelago shaped like a palm tree featuring high-end luxury villas, apartments, and hotels, as well as the fast-growing Jumeirah Village Circle (JVC), a family-friendly community that offers a more affordable investment option compared to some of the city's upscale areas.
The likes of Business Bay, Expo City and Dubai Hills are just a few additional examples of the countless locations worth considering, and with Dubai consistently expanding there will no doubt be more and more excellent locations for property investment in Dubai.
To find out more about the best areas to invest in Dubai, have a read of our 'Best Areas to Invest'.
Property Investment in Dubai FAQs
Can non-residents buy property in Dubai?
Non-residents can indeed buy property in Dubai, however, are limited to locations in the designated foreign ownership areas that are determined by the Ruler of the Emirate of Dubai. You can find a full list of these areas above.
How much tax do I pay when buying a property in Dubai?
As Dubai is a tax-free emirate, investors will pay no personal income tax, no capital gains tax and no property tax when they invest in Dubai real estate. Investors are, however, bound to income tax laws based on their individual residency.
Is buying a property in Dubai a good investment?
Buying a property in Dubai is an excellent investment. The continuous economic growth of the region has seen property prices and rents soar, whilst the tax-free benefits available allow investors to earn even more on their investment.