>
What to Consider When Investing in Dubai Property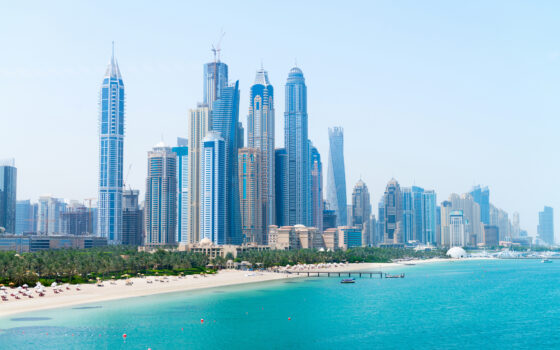 Investing in Dubai is an extremely lucrative avenue for investors looking to diversify and expand their portfolios. The market has experienced impressive growth over the last few years, with property prices and rents soaring at unprecedented rates. As a result of this impressive growth, paired with the excellent tax benefits and affordable entry prices, investment into the Dubai property market has increased substantially.
With the impressive growth expected to continue for the foreseeable future as a result of the Dubai 2040 Master Plan, the market is set to continue to appeal to new investors both nationally and internationally. With this in mind, we've put together a guide for new investors entering the Dubai property market, covering everything you need to consider when investing in Dubai property.
What are the requirements to buy a property in Dubai?
The requirements for buying a property in Dubai differ depending on your citizenship. United Arab Emirates (UAE) or Gulf Cooperation Council (GCC) citizens can purchase property anywhere in Dubai, whilst all other investors can purchase property only in the designated foreign ownership areas that are determined by the Ruler of the Emirate of Dubai. These areas are:
The Palm Jumeirah
The World Islands
Downtown Dubai
Old Town
Burj Khalifa
Business Bay
Dubai Marina
Emirates Hills
Jumeirah Lakes Towers (JLT)
Jumeirah Beach Residence (JBR)
Discovery Gardens
Arabian Ranches
Midriff (specified plots)
Dubai Investment Park (DIP)
Falcon City
Dubai Sports City
Dubai Motor City
Dubai South
International City
Jumeirah Islands & Jumeirah Village
Investors do not need a visa to purchase property in Dubai. In fact, purchasing a property in Dubai more often than not means you are eligible to apply for a residency visa.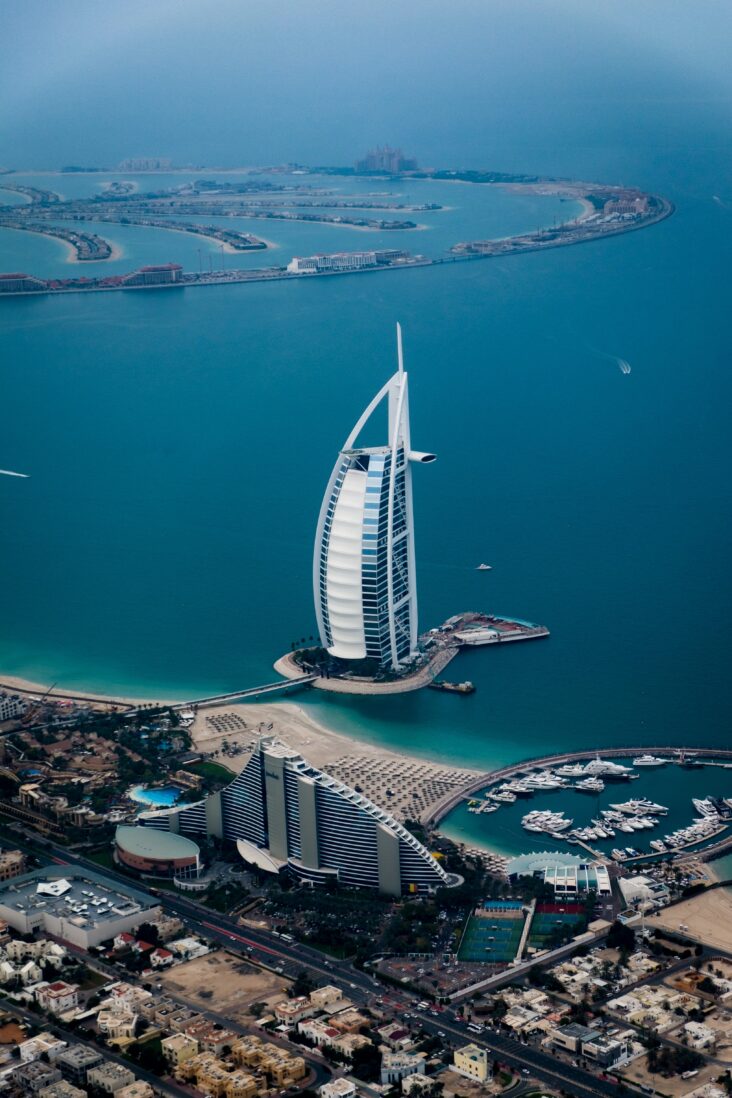 How much tax do I pay when buying a property in Dubai?
As Dubai is a tax-free emirate, investors will pay no personal income tax, no capital gains tax and no property tax when they invest in Dubai real estate. Investors are, however, bound to income tax laws based on their individual residency. For example, if an investor whose tax residency was in the UK purchased a Dubai property, they would be subject to income tax on the rental income as well as capital gains tax if the property was sold for more than the initial purchase price.
Is buying a property in Dubai a good investment?
Buying a property in Dubai is an excellent investment thanks to how impressive the market has performed in recent times. The region has seen its popularity soar amongst young professionals over the last few years which has massively increased the demand for high-quality rental properties. As a result, buy-to-let properties are being rented out at a premium, resulting in strong rental income for the investors.
Dubai's growth is set to continue for the foreseeable future too, with the city in the midst of a transformational regeneration plan that is set to boost the already impressive economy that will no doubt enhance the property market. As a result, investors can benefit from impressive capital growth, in particular on off-plan investment properties, further enhancing Dubai's reputation as a leading location for property investment.
Where should I buy property in Dubai?
Dubai presents diverse real estate investment opportunities in various areas. Two prominent regions, Downtown Dubai and Dubai Marina, are known for their unique attributes and mix of upscale properties. Downtown Dubai, with landmarks like Burj Khalifa and Dubai Mall, is the city's centre, while Dubai Marina offers sought-after waterfront living.
Other notable areas include Palm Jumeirah, an artificial island with luxury properties, and Jumeirah Village Circle (JVC), a growing family-friendly community. Business Bay, Expo City, and Dubai Hills are also worth considering. As Dubai continues to expand, more attractive investment locations will likely emerge. View our best areas to invest in Dubai guide here!
Should I invest in off-plan or completed property in Dubai?
Investing in off-plan properties within Dubai presents unique advantages. These properties typically boast more affordable price points compared to finished properties, therefore opening the door to potential capital appreciation as the market continues its impressive growth. By opting for early investment, you can also secure the most lucrative apartments available at the development. Additionally, developers often offer adaptable payment plans for off-plan development, alleviating some of the financial burden for investors.
It's important to note, however, that venturing into off-plan investments does carry some risks such as development delays. With this in mind, it is important to research the sales agent and developer you are dealing with, looking into their track record to ensure they are a reputable company. On the other hand, completed properties generally yield immediate rental income, though their prices might mirror the more developed segments of the market. If you would like some advice on what the best option for your specific investment goals is, feel free to get in touch with us today.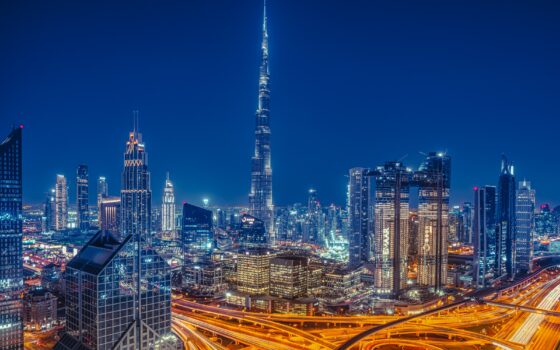 Invest in Dubai with proven property specialists