>
Dubai Real Estate FAQs
As the Dubai market continues to perform incredibly well, more and more investors from around the world are turning their attention to the 'City of Gold'. With this influx of new investors entering the market, there are some key things you need to know before investing in Dubai real estate. With this in mind, we have put together this helpful guide covering everything you need to know when investing in Dubai real estate.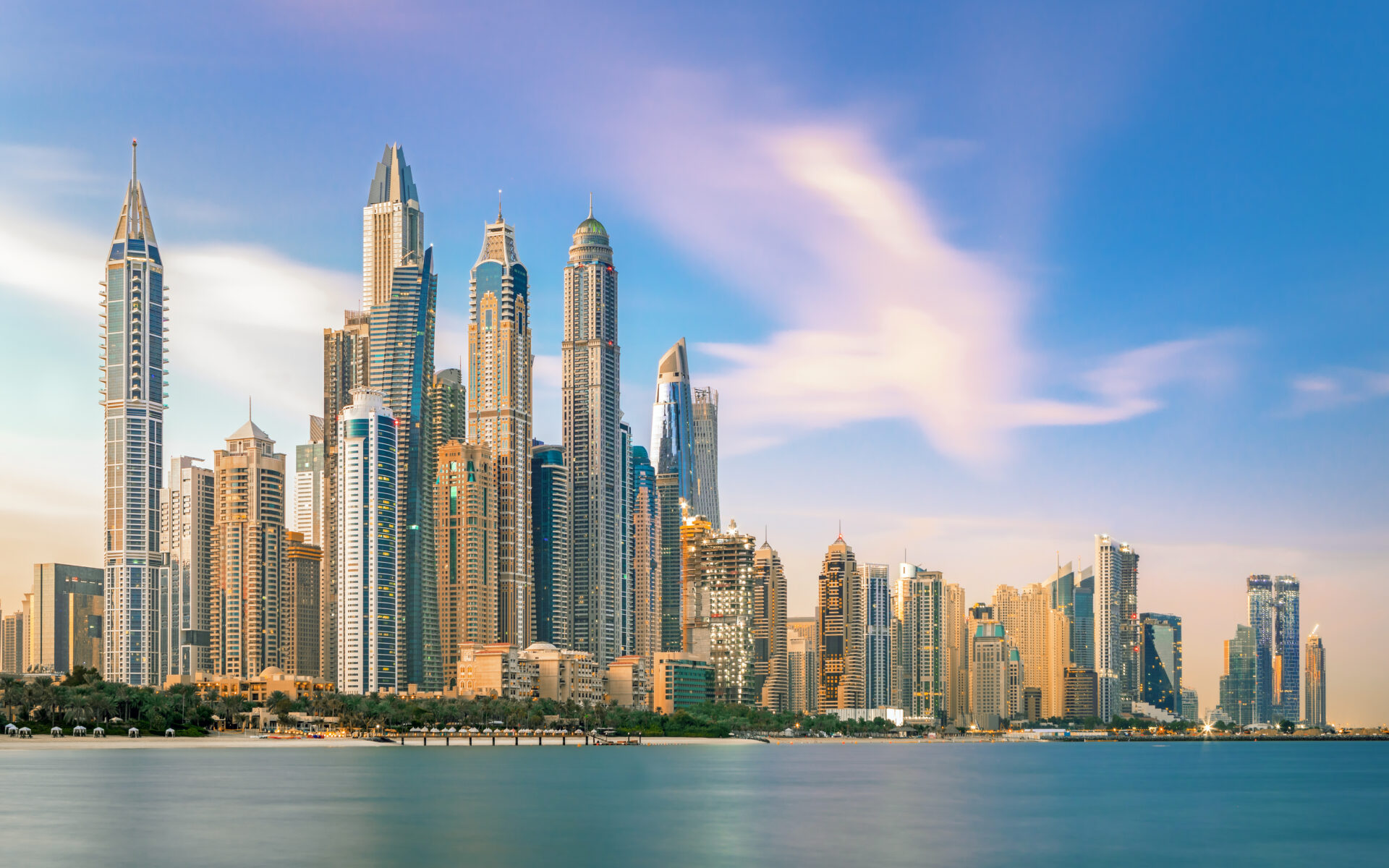 Why invest in Dubai real estate?
As the world's fastest-growing economy, Dubai is home to one of the leading real estate investment markets. Properties throughout the region are rented at a premium, with average rental yields ranging from 7 – 12% in some of the leading hotspots. With Dubai's economy continuing to grow thanks to its impressive 2040 Master Plan, real estate investors can also benefit from unrivalled capital appreciation potential. These factors paired with the extremely flexible and affordable payment plans on offer in Dubai make investing in Dubai real estate an extremely attainable and lucrative option.
How do I invest in Dubai real estate?
Once you have decided you want to invest in Dubai real estate, the first and most important step is finding a reputable investment firm to guide you through the process. Here at Knight Knox, we have almost 20 years of experience dealing with property investment around the world. As proven property specialists, we make the investment process simple.
The first step to investing in Dubai real estate with Knight Knox would be to arrange a face-to-face meeting or phone/video call, depending on your location and/or preference. In this call, one of our experienced property consultants will learn about your investment goals, budget and criteria in order to find the perfect investment for your needs. After looking over this and discussing the available options, the consultant will be on hand throughout the entire purchase process, from the reservation right through to completion, in order to ensure the transaction is as hands-off and hassle-free as possible. Get in touch with us today to get your journey started.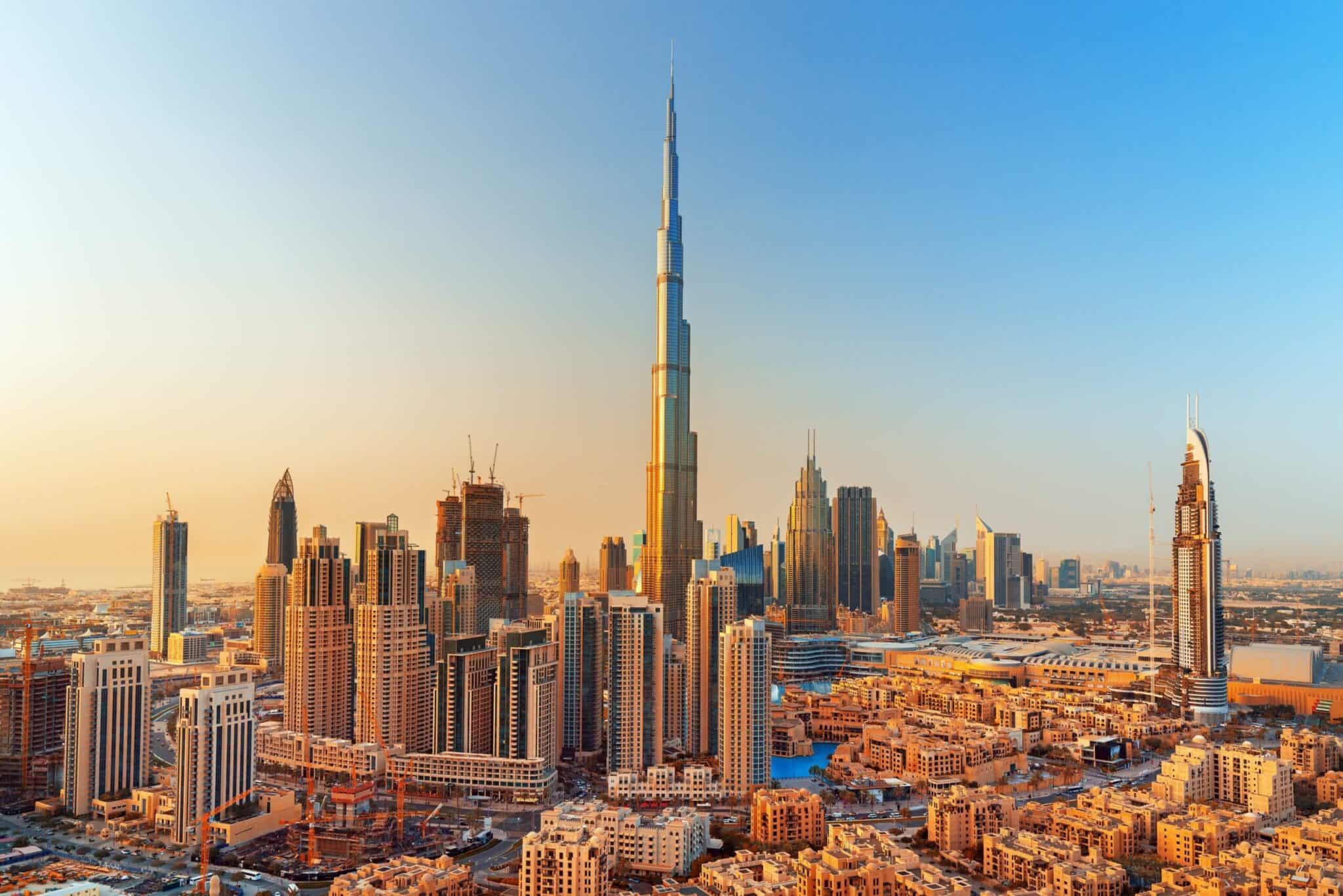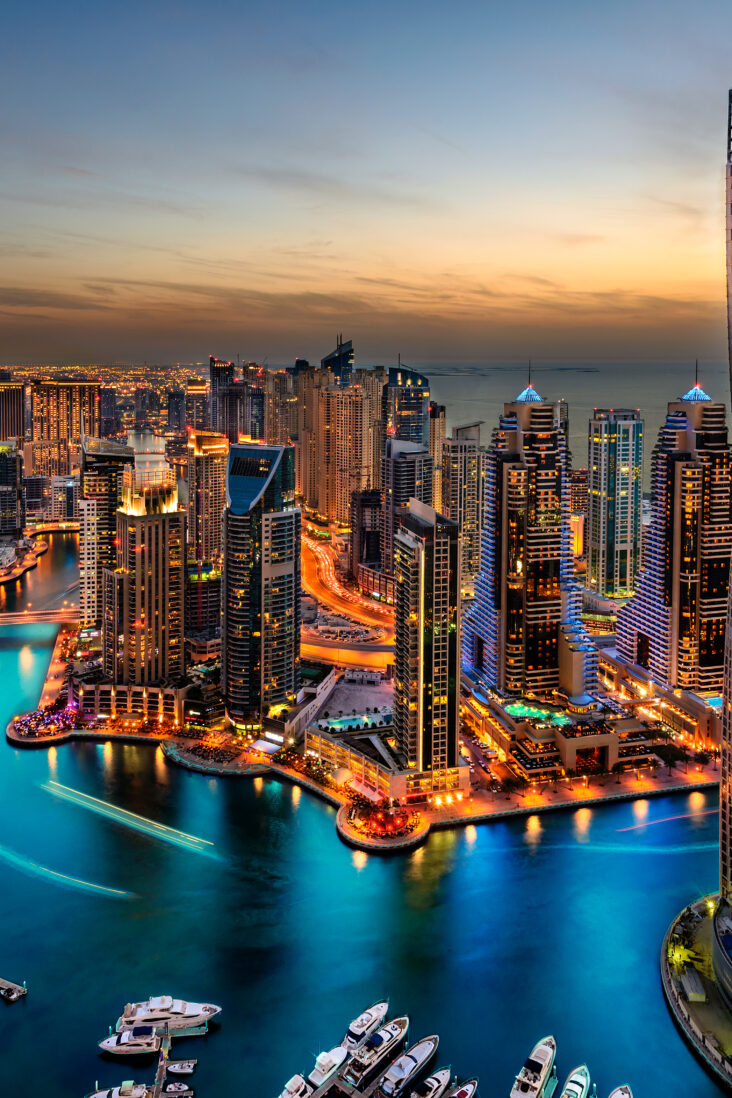 Can non-residents invest in Dubai property?
Yes, non-residents can invest in Dubai property. In 2002, the UAE passed the Freehold Law, a law in which non-residents were able to buy, sell and rent property throughout the country freely. As a result of this change, investment in Dubai from foreigners has grown exponentially in the past 20 years.
How much do I need to invest in Dubai real estate?
The amount you need to invest in Dubai real estate varies on a property-to-property basis thanks to factors such as the price and location, property type and whether or not the property is completed or off-plan. For completed properties, the minimum deposit required for expats is 25% of the purchase price for properties valued at less than AED 5 million, and 20% for nationals. In comparison, initial deposits for off-plan properties are usually much lower, ranging from 5 – 10% on average.
Do I need to pay stamp duty in Dubai?
No, you do not need to pay Stamp Duty Land Tax (SDLT) on a Dubai property. As a tax-free emirate, SDLT is not applicable in Dubai, regardless of whether you're based in the UK or not. Instead, a one-off payment of 4% of the property's value must be made to the Dubai Land Department (DLD).
Do I need to pay tax on my rental income from Dubai?
Whilst you won't be taxed by Dubai on your rental income, you will be subject to any income tax laws associated with your place of residence. For example, if you are a tax resident in the UK, you will be subject to Income Tax on your rental income as well as Capital Gains Tax if you sell the property in the future. Dubai tax residents, however, will not have to pay any tax at all. Regardless of where you are based, your property consultant will be able to advise on what taxes you will need to pay.
Should I invest in off-plan or completed properties in Dubai?
Investing in off-plan properties in Dubai can offer distinct advantages. They often come at lower prices than completed properties, allowing for potential capital appreciation as the market matures. Early investment can secure prime locations and innovative designs. Developers might offer flexible payment plans, easing financial strain. However, off-plan investments entail risks like construction delays or project cancellations. Due diligence is crucial. Completed properties generally provide immediate rental income, but their prices might reflect the developed market. If you're willing to tolerate some uncertainty for potential gains and have a longer investment horizon, off-plan properties could align with your goals, offering a chance to enter the market at a lower cost and potentially benefit from future value appreciation.
Where should I invest in Dubai?
Dubai's booming development has turned it into a premier property investment hub, promising robust returns and capital appreciation. Notable investment districts include Jumeirah Village Circle, Arjan, Jumeirah Village Triangle, Downtown Dubai, Business Bay, Dubai Marina, and Meydan. These areas offer varying attractions like affordability, rental demand, strategic locations, and lifestyle amenities. Jumeirah Village Circle and Arjan provide affordable options with growth potential, while Jumeirah Village Triangle appeals to families. Downtown Dubai's iconic status and Business Bay's mix of luxury living and business opportunities shine. Dubai Marina boasts ocean views and rental yields. Meydan's transformation and connectivity drive its appeal. Investors can tailor their strategy to capitalize on Dubai's dynamic real estate landscape. To find out more about the best areas in Dubai, click here.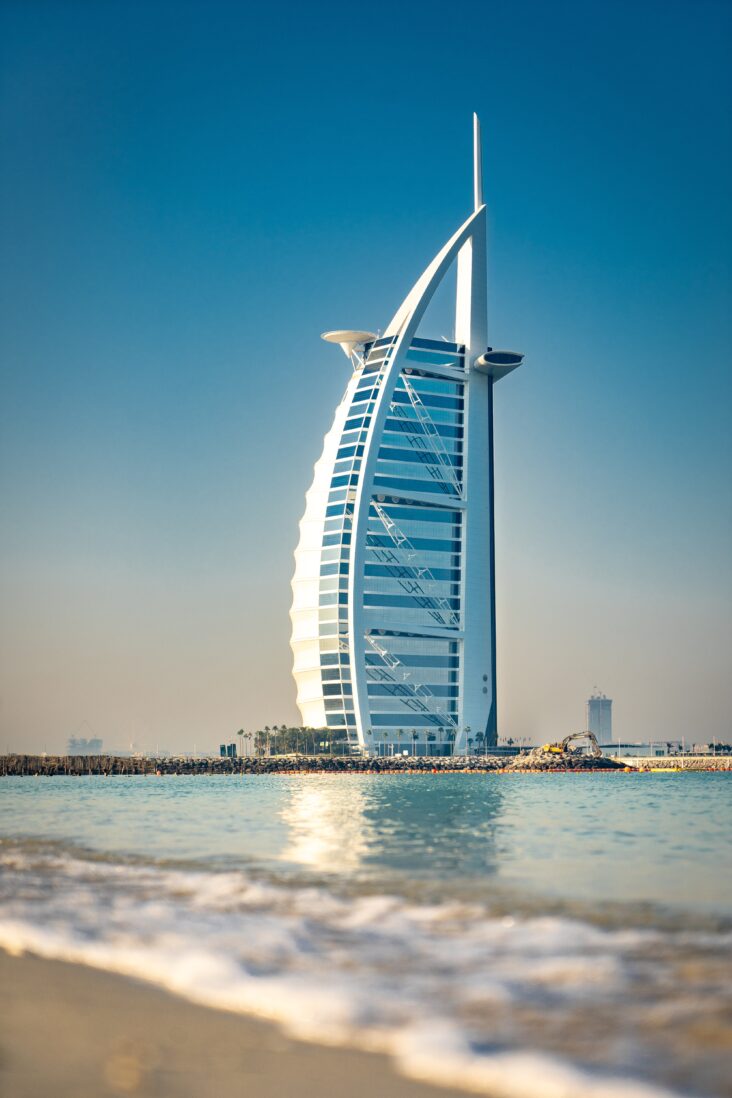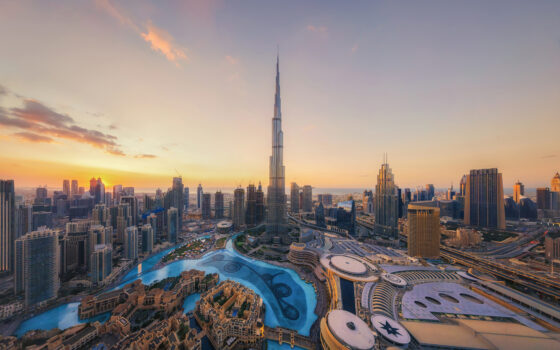 Do you get a residency visa if you buy a property in Dubai?
You can get a residency Visa if you buy a property in Dubai as part of the UAE Golden Visa initiative. The UAE Golden Visa is a long-term residency program offered by the United Arab Emirates (UAE) government to attract foreign investors, skilled professionals, and their families to live and work in the UAE. As of 2022, the government approved new conditions for getting a Golden Visa in the UAE via investment with a reduced investment amount, no restrictions on the duration of stay in other countries and an opportunity to buy off-plan properties and take a mortgage. You can purchase real estate in the UAE, including Dubai, for AED 2 million to get a 10-year Golden Visa, and AED 750,000 to get a 2-year one.
What is DLD?
The DLD stands for the Dubai Land Department, a government agency that provides necessary legislation, organisation, and services for any real estate transactions in Dubai.
What is RERA Dubai?
RERA is short for the Real Estate Regulatory Agency, the regulatory arm of DLD that regulates the real estate sector in Dubai and handles any relationships between all contracting parties as well as organising the property exchange process.
What is DEWA Dubai?
The DEWA is the Dubai Electricity and Water Authority that handles water and electricity supply in Dubai. It provides residents with a continuous and reliable electricity and water supply.
View our latest opportunities here