Business Bay: The New Emerging Millionaire Residential Playground, Boasting World-Class Branded Residences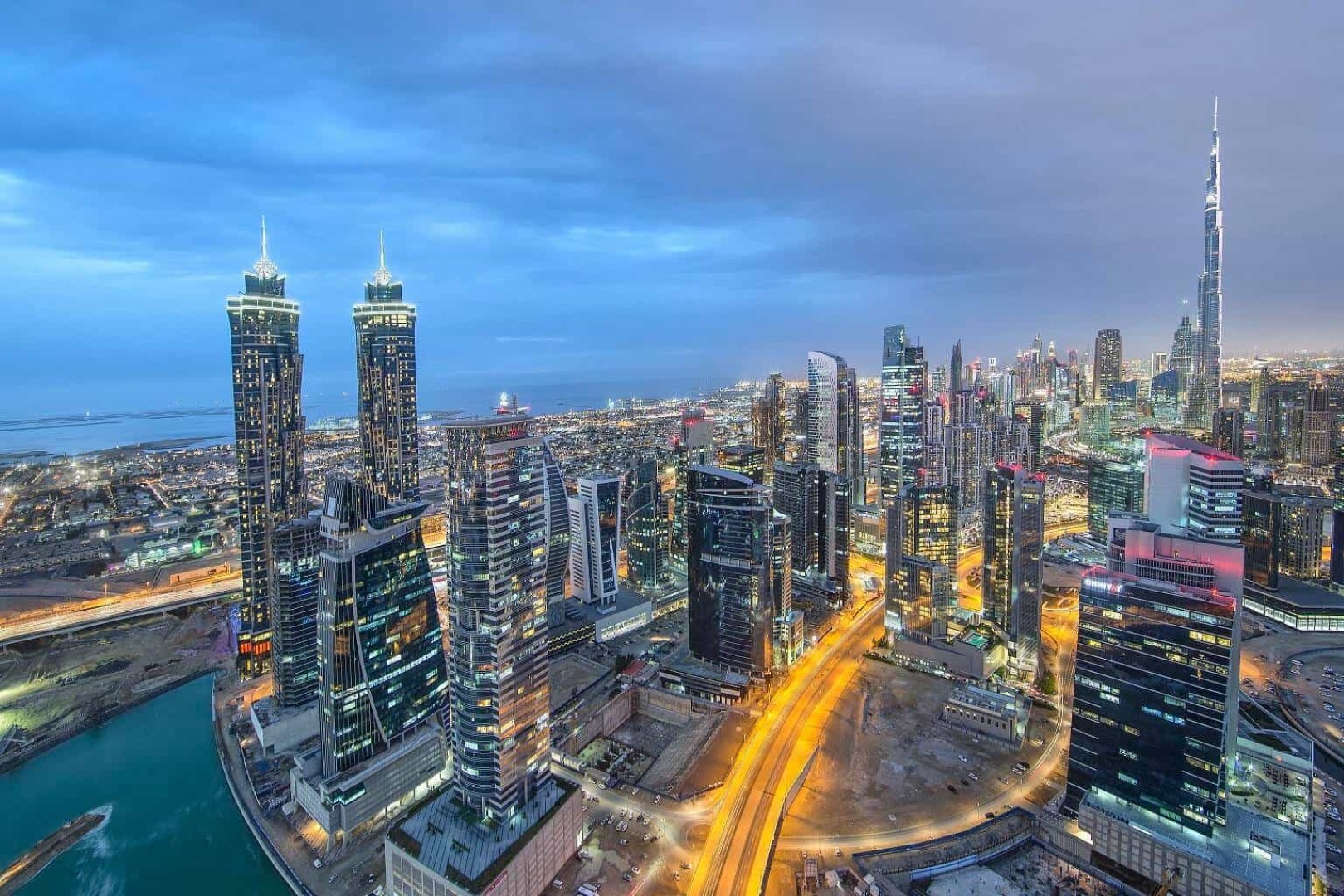 Experience a vibrant, cosmopolitan neighbourhood that seamlessly combines luxurious living with world-class business opportunities. Welcome to Business Bay, an investment destination that is quickly emerging as one of Dubai's premier districts. Situated just 5 minutes from Downtown Dubai and moments from Dubai International Financial Centre (DIFC), its strategic location and excellent growth potential make it a top choice for investors looking to purchase property in Dubai. In this blog, we will delve into the allure of Business Bay and discover why it's the perfect place to invest in real estate.
Strategic Location and Accessibility:
Business Bay's strategic location near Downtown Dubai ensures easy access to key city destinations, major highways, and Dubai's financial hub, the DIFC. It's well-connected to the rest of the city through Sheikh Zayed Road and the Dubai Metro, providing seamless connectivity to iconic landmarks like the Dubai Mall, Dubai Marina, and Dubai International Airport. This prime location places residents at the epicentre of Dubai's bustling lifestyle, entertainment scene, and financial activities.
Emerging as One of Dubai's Millionaire Communities:
Business Bay is making waves as one of Dubai's most sought-after communities. The district is home to a variety of high-end branded residences including The Dorchester collection, SLS and Canal Heights & Crown by De Grisogono. All featuring an array of exclusive properties centred around the picturesque Dubai Canal. With opulent amenities, state-of-the-art facilities, and breathtaking views, these residences are drawing affluent investors from around the globe.
Comparisons to Global Destinations:
To truly appreciate the potential of Business Bay, one can draw comparisons with iconic international locations like Hyde Park in Central London and Hudson Yards in Manhattan. Both of these global landmarks are known for their prime locations and luxury living attracting wealthy investors. Business Bay offers the same level of sophistication and exclusivity, positioning itself as a world-class destination for luxury real estate investments.
A Hub of High-Profile Restaurants and Amenities:
Business Bay is on the door step to exceptional array of high-profile restaurants, cafes, and leisure facilities, designed to meet the refined tastes of its residents. The dynamic dining scene features a rich variety of international cuisines and exclusive culinary experiences, guaranteeing a constant array of new and exciting discoveries for food enthusiasts.
Investment Play:
Investing in Business Bay is more than just a status symbol; it's a smart financial move that promises lucrative rewards. With entry-level prices starting at a modest 1 million AED, investors can look forward to exceptional returns on their investments. Thanks to the diverse and abundant pool of tenants, Business Bay boasts net rental yields of over 8%, positioning itself as an attractive destination for both long-term and short-term investors in search of steady income and capital growth.
Conclusion
Business Bay undoubtedly stands out as one of the most promising investment destinations in Dubai. Its strategic location, luxurious waterfront living, proximity to DIFC, and strong growth prospects make it an irresistible proposition for potential investors. Whether you're seeking a high-end residence for personal use or a lucrative investment opportunity, Business Bay has it all.
If you're interested in exploring properties in this growing district, don't hesitate to get in touch with The Property Circle today. Our team of experienced professionals are eager to assist you in finding the perfect property that suits your needs and investment goals. Unlock the limitless potential of Business Bay and join the ranks of successful investors who have already made it their community of choice.