Dubai Property Investment 101: Unlocking the Potential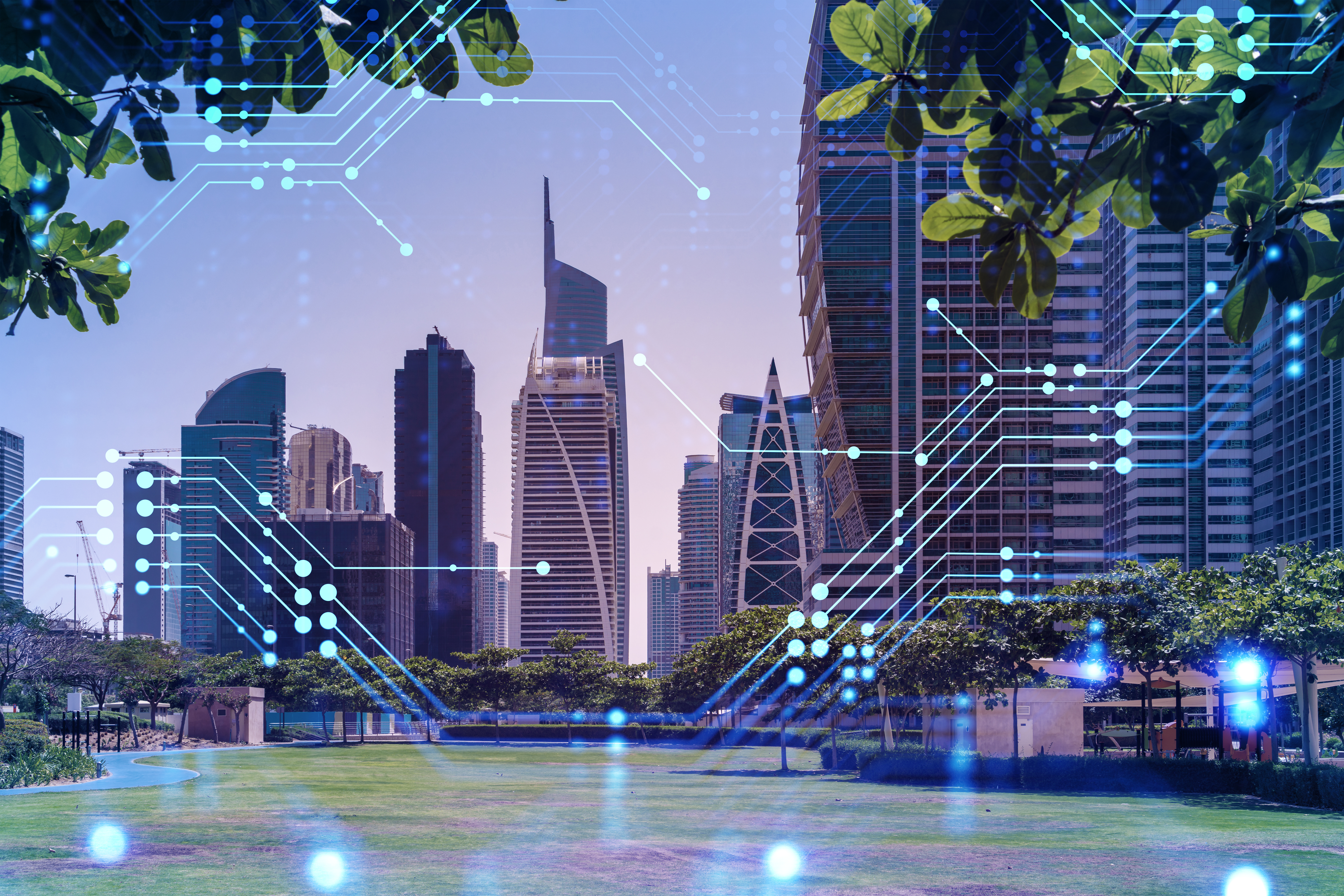 The Dubai property investment market is a truly global magnet for investors looking for great returns, a good income and an exciting investment. With its dynamic economy, futuristic infrastructure, and lifestyle, Dubai offers a unique investment opportunity. In this article, we'll explore key insights into Dubai property investment, helping you make informed decisions in this lucrative market. Let's dive into Dubai Property Investment 101!
Location Matters
One of the first things savvy property investors in Dubai consider is location. The city's diverse neighbourhoods offer distinct advantages. For instance, Downtown Dubai provides proximity to iconic landmarks like the Burj Khalifa, making it perfect for luxury investments. In contrast, areas like Jumeirah Village Circle + Jumeirah Village Triangle offer premium living and a bustling nightlife scene. Before diving in, analyse your investment goals and choose a location that aligns with them.
Legal Framework and Regulations
Understanding Dubai's property regulations is crucial. The emirate has made significant strides in providing a secure and investor-friendly legal framework. Foreign investors can own freehold properties in designated areas, offering full ownership rights. It's advisable to work with a local expert or legal advisor to navigate the nuances of property ownership and ensure a smooth investment process.
Off-Plan vs. Ready Properties
Dubai's real estate market offers a choice between off-plan and ready properties. Off-plan properties often come with attractive yields and capital appreciation. On the other hand, ready properties offer immediate rental income. Evaluating your risk tolerance and investment timeline will help you decide which option suits your financial goals.
Rental Yields and ROI
Rental yields are a crucial metric for property investors. Dubai's rental market remains robust, driven by a growing expatriate population and tourism industry. Before investing, research rental yields in your chosen location and property type. It's essential to calculate potential returns on investment (ROI) to ensure your property aligns with your financial objectives.
Infrastructure and Development Projects
Dubai's ambitious infrastructure and development projects continue to enhance its appeal to investors. Keeping an eye on upcoming projects and improvements in transportation networks can help you identify areas poised for growth.
Dubai Property Investment with Knight Knox
Dubai property investment is a dynamic and rewarding venture, but it demands careful planning and market knowledge. By choosing the right location, understanding the legal framework, and assessing rental yields, you can unlock the full potential of the Dubai real estate market. Remember, informed decisions are the key to successful property investment in this vibrant city.
If you're interested in investing in Dubai property then why not get in touch with us today?