DubaiLand: A Journey through Dubai's Emerging Investment Hotspot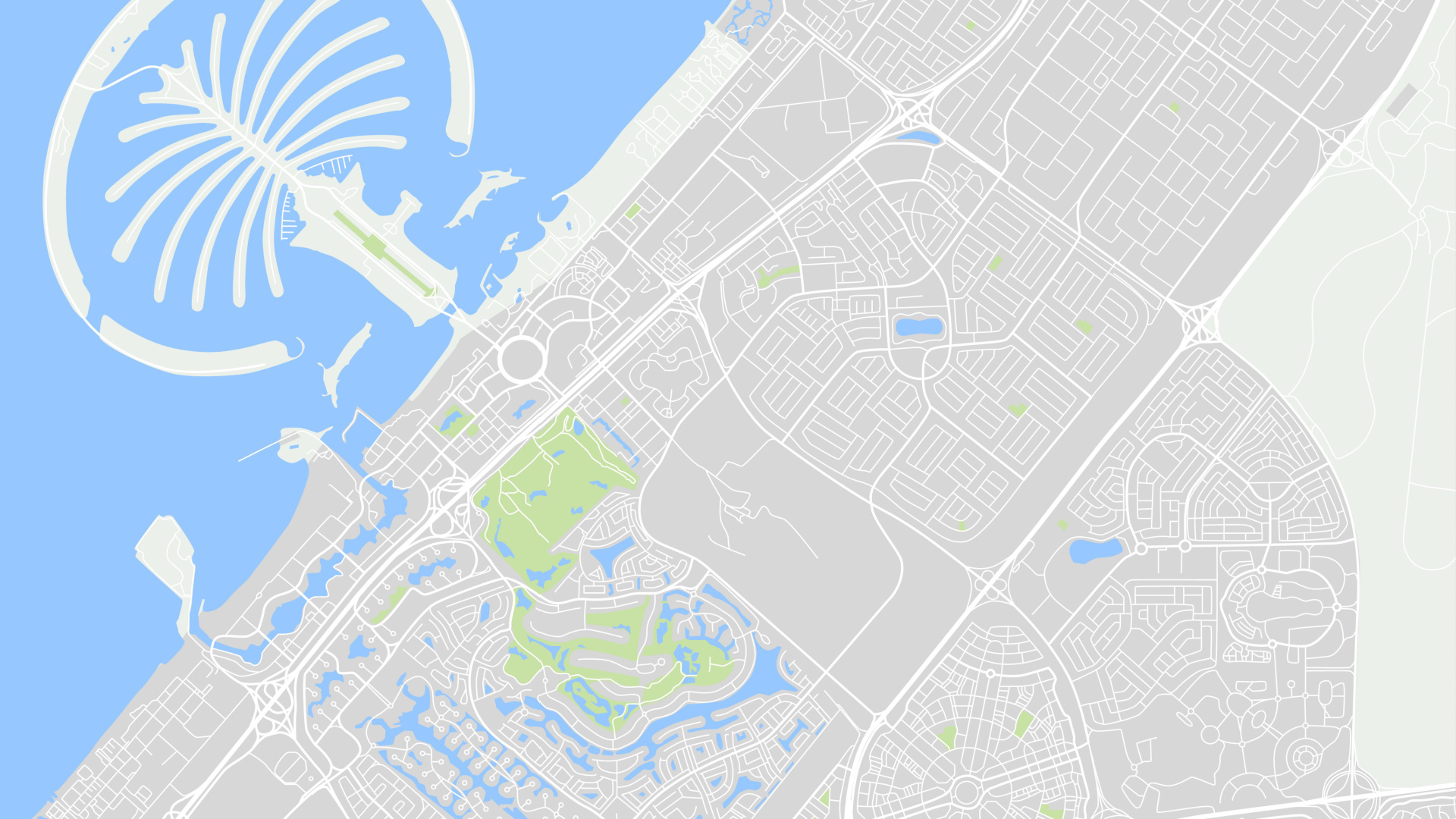 Introduction
Venture into DubaiLand, a sprawling 107-square-mile master-planned development that has been steadily making a name for itself as one of Dubai's most promising residential areas. Home to a medley of 26 and counting distinct projects, DubaiLand not only offers a diverse range of residential options but also presents the future potential for international development. Dive into DubaiLand's residential communities, captivating attractions, and its pivotal role in the next stage of Dubai's ambitious master plan.
A Symphony of Residential Communities
DubaiLand is a tapestry of well-known communities such as Arabian Ranches I & II, Dubai Sports City, Golf City, Al Barari, Motor City, Mira, Remraam, Mudon, Damac Hills and The Villas. The newer notes in this symphony include Town Square, Tilal Al Ghaf, Damac Lagoons and Arabian Ranches III. Catering to various lifestyles and preferences, these communities provide residents with a rich assortment of housing options.
Affordable Living and Strategic Connectivity
With prime areas like Downtown and the Marina becoming increasingly expensive, residents are seeking more affordable alternatives, and DubaiLand fits the bill perfectly. Well-connected to the city through Al Khail Road (E44), Sheikh Mohammad Bin Zayed Road (E311), and Emirates Road (E611), DubaiLand is just around 20 minutes away from major destinations. The price per square foot difference is significant, with apartments in the Marina going for AED 1563/sqft, while comparable apartments in DubaiLand go for AED 815. This price disparity, coupled with DubaiLand's proximity to key locations, makes it an ideal opportunity for investors seeking to buy property early on and benefit from its promising future.
A Kaleidoscope of Attractions and Amenities
While primarily a residential hub, DubaiLand also boasts its own vibrant attractions, including Global Village, Autodrome in Motor City, Cricket Stadium, and world-class sporting events at the Equestrian Polo Club, the Els Club, and Al Qudra Cycle Track. Adding to its allure, DubaiLand will soon house the city's largest public park, a verdant oasis spanning 350 acres of land, making it a worthy rival to London's Hyde Park.
A Melting Pot for Families and Cultures
DubaiLand offers a family-friendly environment where numerous schools, sports, entertainment, and retail options are available within its communities. The area also serves as a cultural crossroads, thanks to Dubai's rich mix of nationalities and traditions. Global Village, one of Dubai's most popular cultural events, exemplifies this diversity by bringing together over 100 nations in themed pavilions and artisanal products.
A Treasure Trove of Investment Opportunities
Major Real Estate Developers have recognized DubaiLand as a fertile ground for growth and are launching multiple projects in the area. Developers invest significant resources in researching potential areas of growth, and their focus on DubaiLand underscores its bright future. With ongoing construction and redevelopment, DubaiLand is poised to become an even more attractive residential destination, offering a variety of communities catering to diverse lifestyles.
Conclusion
DubaiLand, an emerging investment hotspot, holds a promising future in Dubai's ever-evolving master plan. With its eclectic mix of communities, captivating attractions, excellent accessibility, and growing investor interest, DubaiLand is carving out its own identity as a premier choice for those seeking an exceptional living experience in the heart of Dubai. Unravel the magic of DubaiLand as you explore its exciting potential.
Are you interested in investing in DubaiLand? Don't miss this golden opportunity. Contact us today or reach out to us on WhatsApp for more information and let us help you make the best investment decision in Dubai's emerging hotspot.