G20 Summit: The India-Middle East Corridor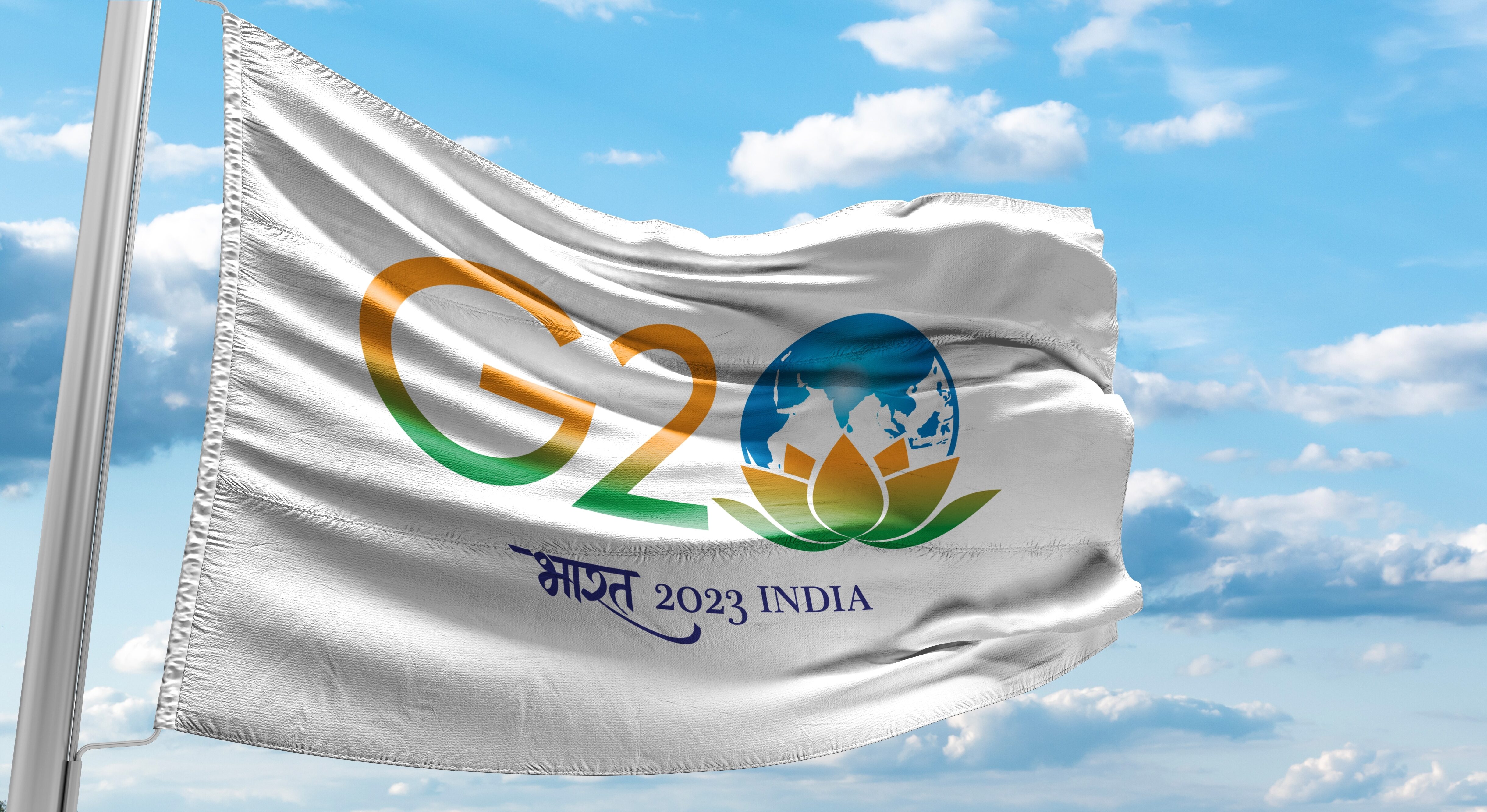 In huge news for the Dubai and wider UAE economy, global leaders made a historic announcement at the G20 summit in New Delhi recently, unveiling a multinational rail and ports deal that will link the Middle East and South Asia. The India-Middle East Corridor will be linking India to the Gulf, and the Gulf to Europe.
The landmark agreement marks a crucial moment, as U.S. President Joe Biden looks to find solutions to China's Belt and Road initiative by positioning the United States as an alternative partner and investor for developing nations within the G20 framework. It's worth noting that this transformative infrastructure pact carries significant implications for property investors, offering a host of opportunities for financial growth and stability.
President Biden described the pact as a "real big deal," highlighting its potential to bridge ports between two continents and foster a "more stable, more prosperous, and integrated Middle East." It's also big news for Dubai and signals the next stage of its economic progress as it creates closer ties to the west and Washington. It's also good news for Dubai property investors, setting the stage for a real estate boom in regions impacted by this infrastructure development.
Indian Prime Minister Modi, the host of the G20 summit, emphasised the long-term impact of the India-Middle East corridor, stating that it sows the seeds for future generations to "dream bigger." These types of infrastructure initiatives often serve as catalysts for real estate development and expansion, drawing property investors to areas such as Dubai which is poised for growth.
The significance of this multinational rail and ports deal for property investors is apparent in a few different areas
Firstly, economic growth and stability – Infrastructure developments of this scale typically spur economic growth, leading to increased demand for commercial and residential properties. As trade and commerce flourish along the newly established corridors, property values and rents are likely to rise, benefiting investors.
Secondly, further investment in clean energy. President Biden's remarks about "endless opportunities" for clean energy and clean electricity underscore the potential for property investors to explore investments in renewable energy projects and sustainable housing developments. With a growing emphasis on green energy, these investments could yield substantial returns. We already emphasise the benefits of cleaner energy and resources with our investment opportunities in Dubai.
Increased connectivity offers another opportunity as better connectivity between regions can attract businesses, manufacturers, and tech companies looking to establish a presence in strategic locations. This influx of businesses often translates into increased demand for office space, commercial properties, and housing for employees.
It also presents diversification opportunities. As the Middle East becomes a more integrated and dynamic economic hub, property investors have the opportunity to diversify their portfolios by investing in properties across different markets within the region.
Moreover, this deal is expected to cut shipping times, reduce costs, and lower fuel consumption, enhancing the overall efficiency of trade routes. These improvements can further bolster economic activity in the connected regions, creating an ideal environment for property investors seeking robust investment returns.
Ultimately, the multinational rail and ports deal announced at the G20 summit holds immense promise for property investors. As infrastructure development, economic growth, and increased connectivity take centre stage, property investors should keep a close eye on the regions impacted by this transformative initiative. This development offers a pathway to a more prosperous and integrated Middle East and presents a golden opportunity for savvy property investors to reap the rewards of a booming real estate market. If you're interested in Dubai property investments then why not get in touch today?