How do I invest in Dubai property?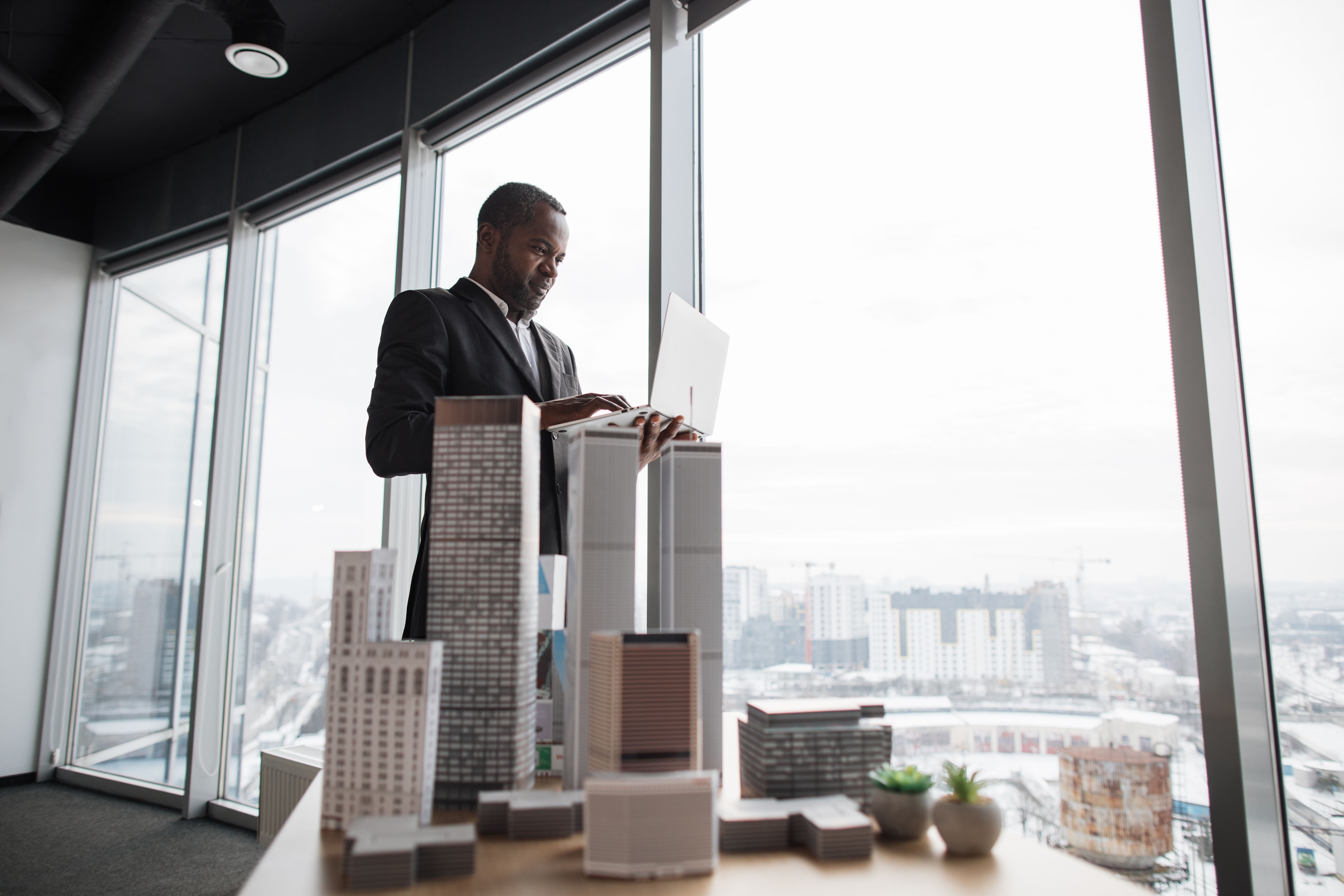 Have you ever wondered how to invest in Dubai property? If so, we've got you covered.
It's hardly a surprise that many of our clients, and property investors more generally, are reaching out to seek advice on how they go about investing in the Dubai property market.
The market out right there at the moment is booming, with prices and rents rising extremely quickly in line with a rapidly growing demand for high-quality properties.
With its iconic skyline, booming economy, and attractive tax policies, it's no wonder Dubai property is popular, but if you're a first-time investor entering this market can be a daunting prospect. Fear not, this guide will walk you through essential steps and considerations to ensure you're informed about how to invest in Dubai property.
How to Invest in Dubai Property
Before diving into the Dubai property market, you must determine your investment objectives. Are you looking for long-term rental income, capital appreciation, or a mix of both? Understanding your goals will help you make informed decisions throughout the process.
It's also important to set a realistic budget that considers not only the property's purchase price but also transaction costs, maintenance fees, and potential renovations. Dubai offers properties at various price points, so make sure your budget aligns with your goals.
It's also key to research the market – knowledge is power. Take the time to research Dubai's property market thoroughly. Understand the different neighbourhoods, types of properties (apartments, villas, commercial spaces), and the current market trends. Our property advisors have years of experience in this area and are more than happy to help if you want to chat.
Dubai has specific rules and regulations governing property ownership by foreigners. Typically, non-UAE residents can invest in designated freehold areas, which include popular areas like Dubai Marina and Downtown Dubai. Be sure to familiarise yourself with these regulations and seek legal advice if needed. Again, our dedicated specialists can help with this if required.
Location is a key consideration in any property market and Dubai is no different. Different areas offer varying potential for rental income and capital growth. Your choice should align with your investment goals. For example, if you seek rental income, areas near business districts or tourist attractions might be ideal, but if you want more information then we can talk you through the different districts, neighbourhoods and areas to discuss the features and benefits of all of them.
Dubai is renowned for its luxurious real estate projects. Ensure you choose a reputable developer with a track record of delivering quality properties on time. Research the developer's history, past projects, and customer reviews.
If you're investing from abroad, you'll need a reliable property management company to handle tenant management, maintenance, and other day-to-day responsibilities. Hiring professionals can make your life as an investor much easier, and we're able to advise on this too.
Investing in Dubai property for the first time can be both exciting and rewarding if done wisely. Start by defining your goals, researching the market, understanding regulations, and seeking professional advice. Dubai's real estate market has shown resilience over the years, making it an attractive option for investors seeking stable returns and long-term growth. With careful planning and due diligence, you can embark on a successful journey in Dubai's vibrant property market.