Knight Knox Launches First Overseas Office
The property investment business' Dubai base will cover the entire Middle East region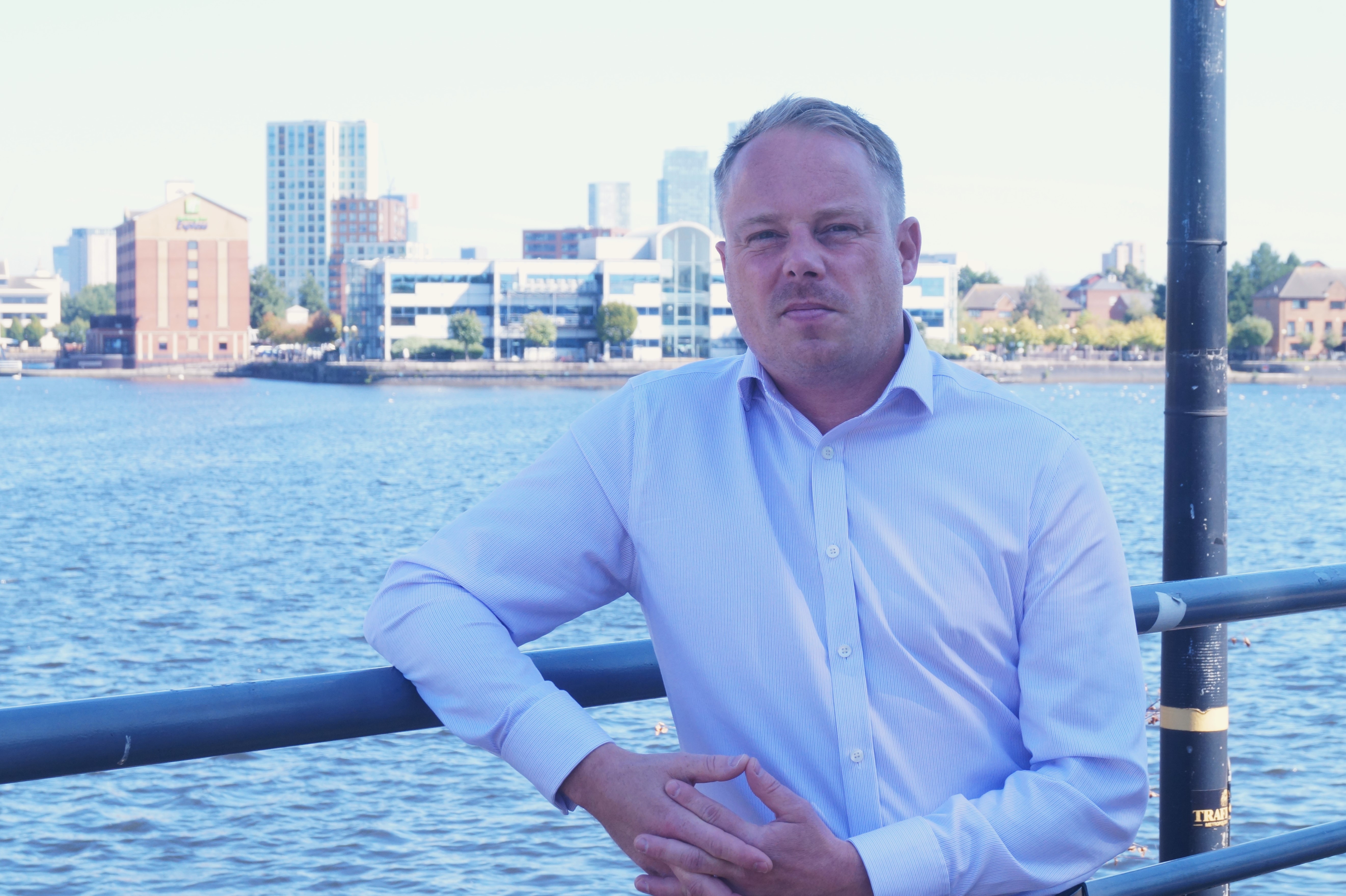 Property investment specialist Knight Knox has launched its first overseas office, located in Dubai, as part of its expansion into the Middle East region.
Based in Dubai, the office will expand to cover the entire ME region including the UAE, Saudi Arabia, Bahrain and Qatar and has been set up to allow both the expansion of their UK property offering and to establish a new branch of the company that will focus solely on the sale of Dubai property around the world.
The Middle East business will be led by Lewis Combe, who will lead on investments located within the UK and Jordan Yaffe, who will focus on Dubai real estate opportunities.
Sam Ballard, Operations Director at Knight Knox, said: "In 20 years of Knight Knox trading history, we have built up a strong Middle Eastern body of clients. There has long been a significant appetite for investment into UK property from the Middle East region, spurred on by numerous factors including favourable exchange rates, an unprecedented demand for rental property in the UK, as well as the diverse economy.
"Knight Knox's Middle Eastern client base has generally equated to between 20 and 30% of our sales, but over the last 12 months this has climbed to 40% – highlighting a strong, growing appetite for UK property in the region," Sam added.
Lewis Combe, Senior Property Consultant at Knight Knox, will lead the UK property arm of the Middle East division. He said: "The Middle East region itself has undergone significant economic expansion, resulting in increasing numbers of Middle East investors looking for UK-based property investment opportunities. Our new Dubai base will give Knight Knox feet on the ground in the region, allowing us to expand our reach and engage with new clients in one of the world's fastest-growing regions."
The Middle East is quickly becoming an economic powerhouse thanks to a vast amount of regeneration and investment into the various areas within the region. The Middle East office will allow Knight Knox to present its range of UK property investment opportunities.
Jordan Yaffe, Dubai Property Director, added: "We are excited to launch an offering which will see our global client base be presented with investment opportunities located within Dubai. These opportunities offer a premium real estate investment experience which is comparable to the quality of property on offer in the UK, but for more attainable prices – making them highly attractive to investors."
"This combined with the flexible payment plans on offer in Dubai and the strong rental yields, makes outbound investment into property in the region incredibly appealing."