Palm Jebel Ali: A New Chapter in Dubai's Property Landscape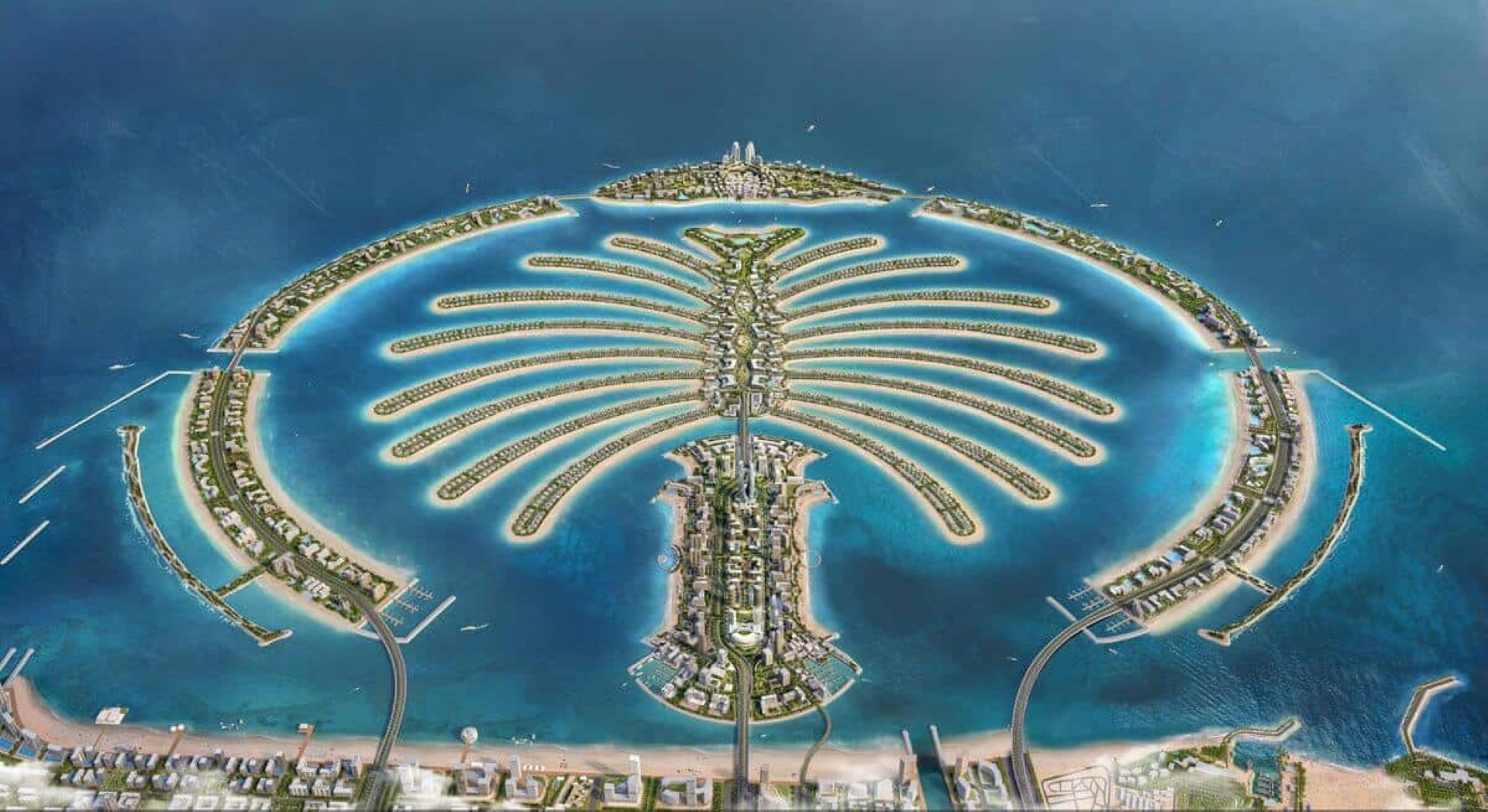 Dubai's property market is welcoming a significant resurgence with the revival of the Palm Jebel Ali project. As an established conduit for international property investors in Dubai, The Property Circle is equipped to provide crucial insights and updates on this exceptional endeavour.
Reviving a Grand Vision
Unveiled by His Highness Sheikh Mohammed bin Rashid Al Maktoum, the masterplan for Palm Jebel Ali is set to redefine Dubai's property landscape, with a footprint twice the size of Palm Jumeirah. This endeavour marks another ambitious project by the renowned developer Nakheel, with whom we at The Property Circle maintain a close relationship. This strategic partnership ensures we are one of the first to be informed about new launches and developments, providing a distinct advantage to our clients.
Expanding Coastlines and Opportunities
The additional 110 km of coastline proposed by Palm Jebel Ali signifies a tremendous potential for the development of waterfront properties, a sought-after asset in the global real estate market.
A Resurgence from the Past
Palm Jebel Ali has had a storied journey thus far. Its initiation was halted by the 2009 global financial crash, but the unwavering resilience of Dubai's economy over the past decade has breathed new life into the project, ensuring its progression.
Aligning with a Sustainable Future
This landmark development is in line with the Dubai government's 2040 masterplan, a strategic initiative aimed at stimulating economic and infrastructural growth, with a firm emphasis on sustainability. The Dubai beaches Masterplan, launched in May 2023, aligns with this sustainable vision, planning a substantial 400% increase in public beaches.
Unique Design and Sustainability
A unique feature of Palm Jebel Ali's design is the connection of both ends of the crescent to the mainland, distinguishing it from Palm Jumeirah's layout. Further emphasizing its commitment to sustainability, the project plans for 30% of its energy requirements to be sourced from renewable energy, thereby more than doubling the UAE's current utilization.
Potential Investment Opportunities
Considering the historical trajectory observed with Palm Jumeirah, where property prices have tripled since its launch, a similar trend is anticipated for Palm Jebel Ali. Sheikh Mohammed reflected this optimism in a recent tweet, stating that Palm Jebel Ali would have twice the area of Palm Jumeirah, and its beaches would span over 110km.
Conclusion
Palm Jebel Ali offers an exciting prospect for anyone considering an investment in Dubai's vibrant property market. Don't hesitate to enquire now. To stay abreast of regular updates on this and other developments, please get in touch!