>
Keturah Reserve
| Title | Value |
| --- | --- |
| Location | Meydan |
| Price From | AED 3,100,000 |
| Payment Plan | |
| Unit Types | 1,2 & 3 bedrooms |
| Average Sizes | 1,115sqft to 8,800sqft |
| Handover Date | Q4 2026 |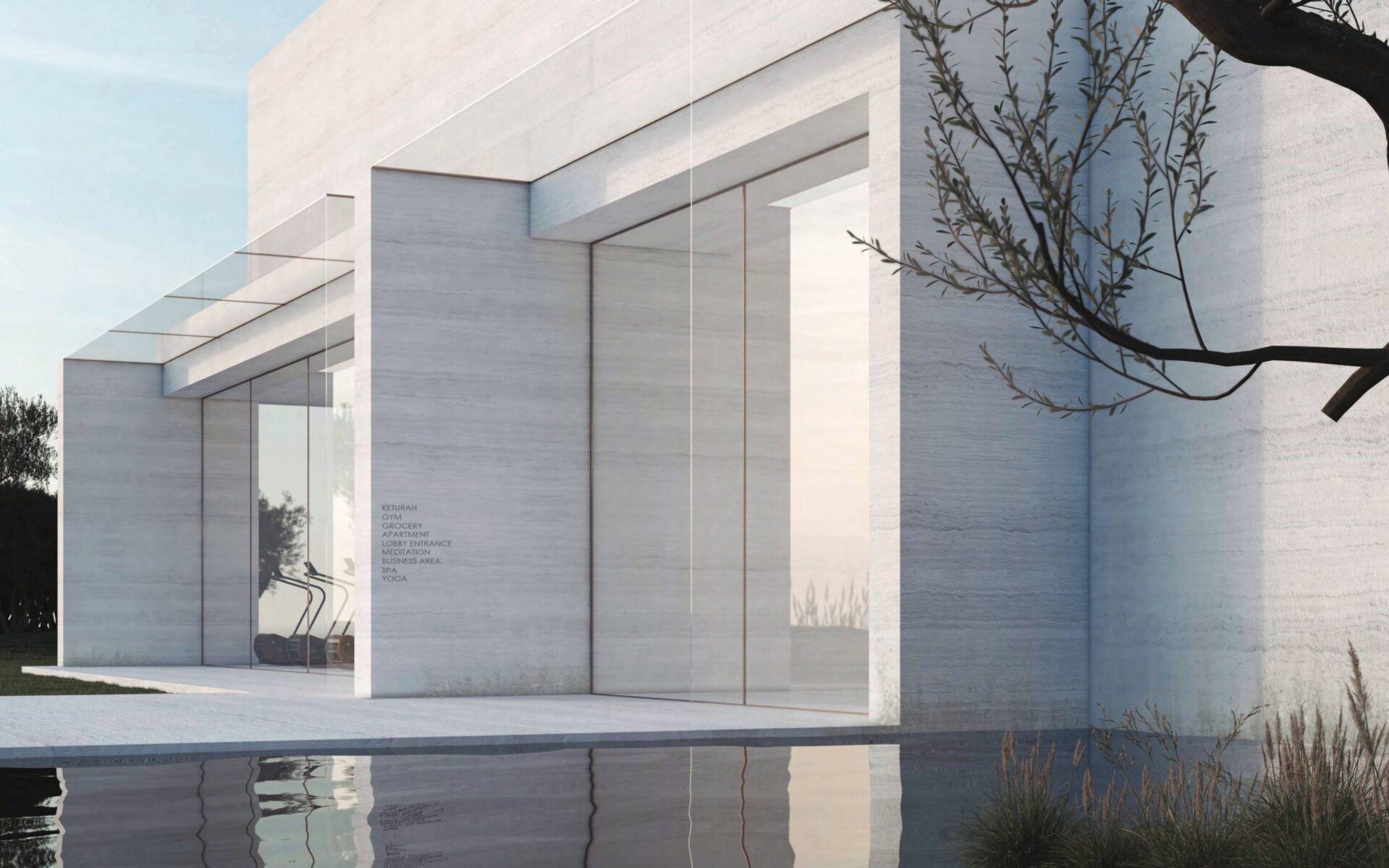 Keturah Reserve Overview
Dubai is the capital of innovation, one of the most dynamic and exciting cities in the world. Equally, Keturah Reserve at Meydan is the most innovative and exciting New Luxury development in Dubai, with a brand-new concept, and transformational living through the design of space.
New Luxury is raw and silent. It elevates and empowers, evoking the profound emotional well-being of mind and body through the design of interior, exterior and personal space. It connects residents with the surrounding nature through Bio Living.
Keturah Reserve at Meydan is one of Dubai's most exclusive addresses. Meydan is a new sustainable and environmentally friendly development owned by His Highness Sheikh Mohammed bin Rashid Al Maktoum. It encloses the world-renowned Meydan Racecourse and Grandstand, home of the Dubai World Cup horse racing event.
Keturah Reserve is uniquely located at Meydan, the only residential development in Dubai with a direct 7-minute link to Downtown, with four separate exits onto the city's main thoroughfares.
*CGIs are indicative of potential design and are subject to change
Keturah Reserve Investment Highlights
Invest from AED 3.1m
A stunning selection of apartments, townhouses and villas
Excellent strategic location in Meydan
Up to 7% projected rental returns
Unrivalled amenities including spa areas and pools
Flexible payment plans
Enquire today for a brochure, price list and video walkthrough!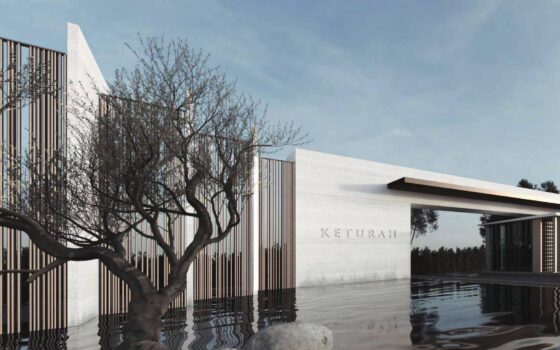 Why invest in Meydan?
Meydan is one of the prime residential areas in Dubai and has undergone a remarkable transformation over the past decade, transitioning from a protected zone to a vibrant hub of development. One of Meydan's significant draws is its strategic positioning within proximity to Dubai's bustling business district. This proximity positions the area as a prime locale for professionals and executives, translating into a robust potential for capital appreciation. The demand for upscale housing within close reach of the business centre drives Meydan's appeal among discerning investors looking to secure properties in a dynamic and coveted setting.
Meydan is also a short drive away from the Dubai International Airport, known as the world's busiest airport. This strategic connectivity amplifies Meydan's attractiveness not only to local residents but also to international travellers and expatriates seeking ease of travel.
The area boasts a strong potential for rental yield, with net yields of around 6-7% for annual leases. Moreover, investors interested in short-term rental avenues can tap into the thriving tourism sector of Dubai, potentially realizing rental returns ranging from 10% to 15%. This versatility in rental options allows investors to tailor their approach according to their investment goals and preferences.
Amenities
Fully-Equipped Gym
Sauna & SPA
Restaurants & Juice Bars
Co-Working Stations
Clinic
Nearby
Downtown Dubai (7 minutes)
Business Bay (15 minutes)
Dubai Hills Mall (15 minutes)
Dubai Hills Golf Club (15 minutes)
The Beach (20 minutes)
Dubai International Airport (21 minutes)
Payment Plan
Amount Paid at December 2026 Handover
40%
Other Investment Opportunities