Unveiling the Secret to Dubai's Real Estate Boom: The Rise of Branded Residences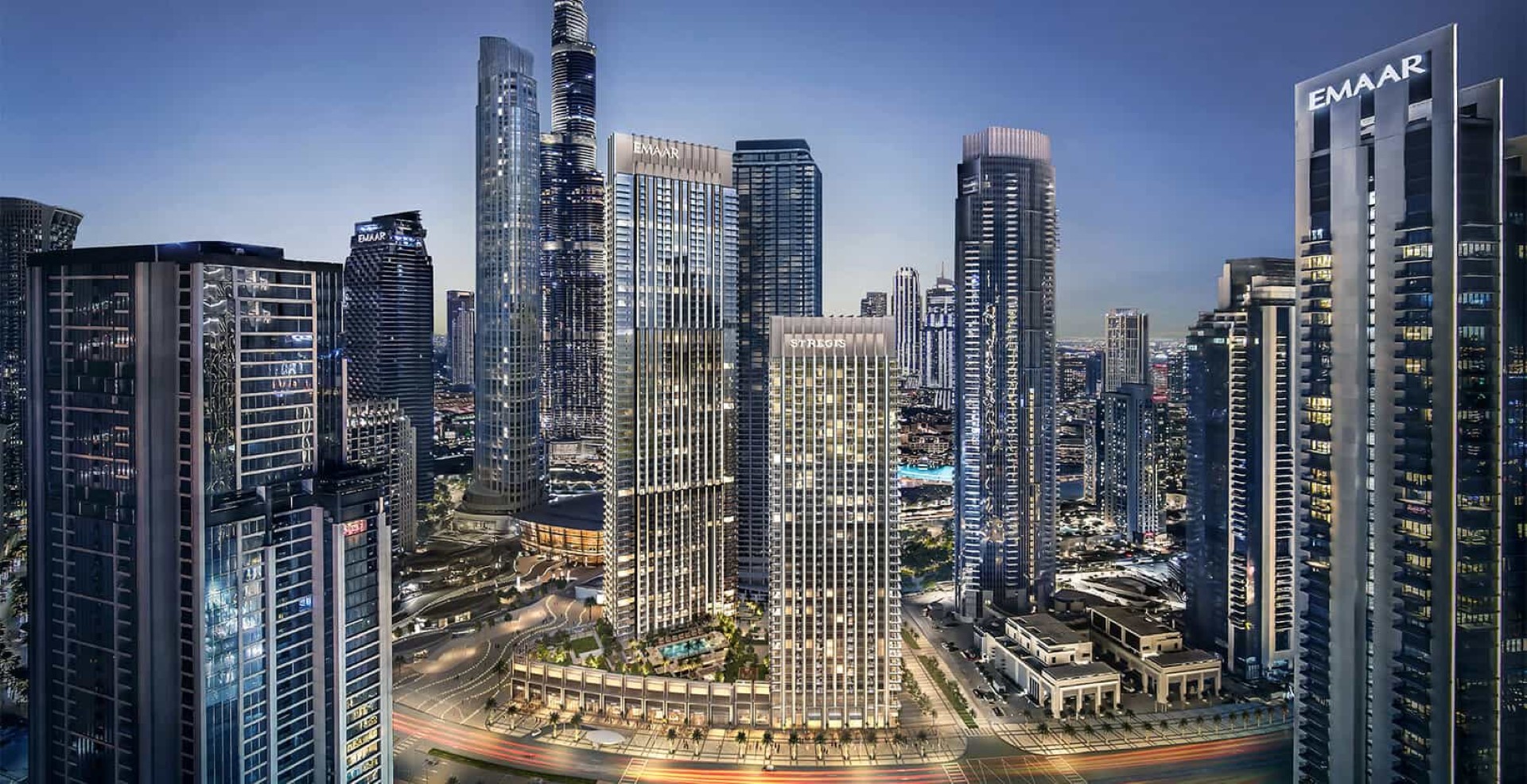 The branded residences concept took off in Dubai with the unveiling of the Armani Residences in the iconic Burj Khalifa in 2010. Since then, this niche market has seen exponential growth, attracting premium international brands to craft irresistible opportunities for affluent buyers and investors. In recent times, Dubai, a city famed for its allure to the affluent and renowned, has soared to unprecedented heights of opulence and prosperity. An influx of high-net-worth individuals is reshaping the landscape of luxury real estate, bringing a surge in demand that is effectively transforming the market's equilibrium of supply and demand.
Spearheading this luxury-laden market trend is the phenomenon of branded residences – not just homes, but definitive emblems of lifestyle, impeccably merging the esteemed reputation, meticulous attention to detail, and high expectations of celebrated brands with the comfort and prestige of home ownership. Dubai, a city intrinsically tied to luxury, has over recent years emerged as the global epicentre of branded residences.
As developers vie to satisfy the rising demand from international buyers, they are leveraging high-profile collaborations with eminent names such as Fairmont, St. Regis, One&Only, and even luxury supercar manufacturers like Pagani and Bugatti. The result in the popularity of 'branded residences', casts Dubai into the global spotlight as a luminary in the international real estate market.
What are Branded Residences?
Branded residences are a unique blend of prime real estate and the glamour of globally recognised brands. A strategic collaboration between real estate developers and iconic brands results in luxury homes that bear the prestigious brand's hallmark. This affiliation allows developers to use the brand's trademark to enhance their promotion and sales strategies, while brands receive royalty fees for their association.
This partnership extends beyond mere naming rights; the brand actively participates in the design and management of the properties. Hence, branded residences often offer a higher and more luxurious standard of services and amenities, supervised and maintained directly by the brand itself, differentiating them from regular properties in Dubai.
Why Invest in Branded Residences?
A look into Dubai's luxury market over the past 12 to 24 months reveals a distinct preference for branded residences over non-branded luxury residences. These properties, flush with resort-like features including residence clubs, room service, private cinemas, and mooring options, set a high bar for luxury living. The focus on minute details ensures an unparalleled luxury lifestyle for residents.
Branded residences associated with top-tier hotels appear to be the preference among buyers, largely due to the expected service level. With projects such as St Regis Financial Road, Four Seasons, and Bulgari Residences at Jumeirah Bay leading the pack, these residences promise not just emotional satisfaction but financial returns too. Upon handover, residences like Address JBR were selling at a 30-40 percent premium, indicating a healthy return for investors.
Global Comparisons: Dubai Still Offers Value
Despite the premium price tags associated with branded residences, when compared to other global cities like New York or London, Dubai still offers excellent value for money. This affordability, combined with the city's vibrant lifestyle, visionary initiatives, and rapid development, makes investing in Dubai's branded residences an attractive proposition.
Moreover, the shift in buyer trends shows a growing interest in Dubai as a primary residence. Spurred by various factors, including economic situations in Europe and Russia, an increasing number of individuals from these regions are considering making Dubai their permanent home.
Conclusion
Dubai has established itself as the capital of branded residences globally. Its strategic alliances with high-profile brands and its track record of delivering luxury branded residences appeal to global investors. With the trend of branded residences set to grow by 72% by 2030,( according to a recent Savills Report) Dubai is poised to maintain its leadership in this lucrative sector of the real estate market.